Our policy
We have decided to establish a policy for Devolver Digital that means we will offset for ourselves as well as all our external developers, outsourced agencies, QA & testing partners as well as building in estimates for our impact at in-person events (PAX, Gamescom, etc). Every person that is involved in the developing & publishing of a Devolver, Good Shepherd, Nerial, Dodge Roll, Doinksoft, or Firefly game will be included in our annual calculation and we will adjust that each year as we move along. For 2023 we have evaluated the total number of people involved in all our projects to be 815 of which 253 are Devolver employees.
We will revisit these numbers and adjust on an ongoing basis as we better understand our impact.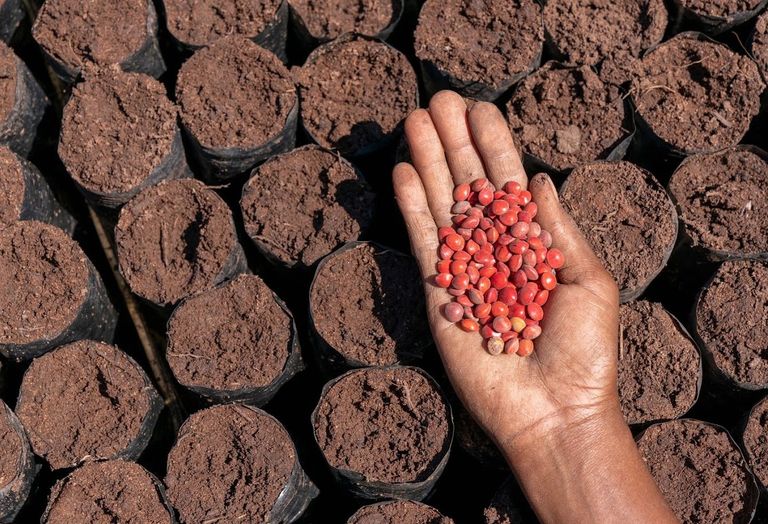 Our partnership with Tree Nation
Devolver has selected Tree Nation as our ongoing partner and we will begin planting our Devolver forest this month and you will be able to watch it grow right here.
Tree Nation's mission is to reforest the world. Planting trees has been proven to be one of the most efficient solutions to fight climate change. Tree Nation's reforestation and conservation projects help restore forests, create jobs, support local communities and protect biodiversity, with 85% of all terrestrial species living in tropical forests, whose existence are intrinsically bound to forests, Tree Nation's efforts to restore and preserve biodiversity is vital in helping avoid mass extinction.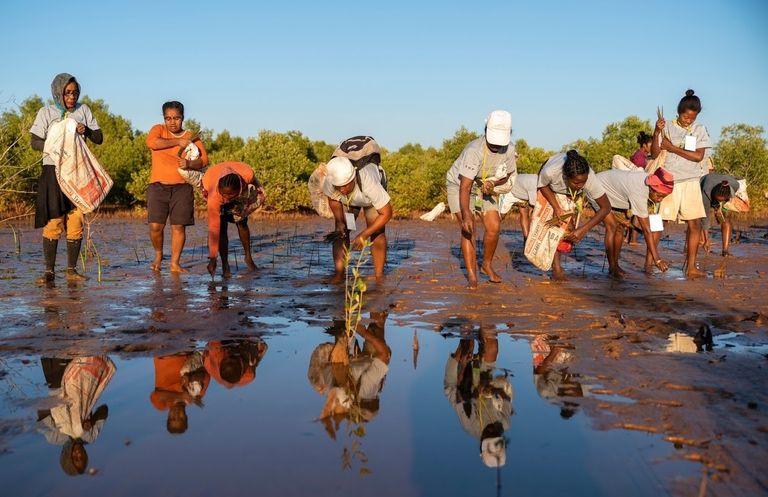 Our next steps
Offsetting our potential carbon impact is the start of Devolver's efforts, the next stage will be to look for how we reduce the environmental impact of our team and our operations. To that end we have set up an Environmental Team, headed up by Tamara Alliot to look at ways in which we can achieve change. John Bartkiw and Nick Tannahill form the rest of our Environmental team.