Partnership with Tree-Nation
26 July, 2023
This year, Devolver has continued our commitment to offset the environmental impact of our business activities with additional tree planting.
Our partnership with Tree-Nation has grown, with over 38,000 trees planted in our Devolver Digital Forests, offsetting over 5700 t CO2. For a full breakdown on where the trees have been planted visit Devolver's forest at Tree nation.
The launch of Terra Nil by Free Lives earlier this year shared a great environmental message with players, and in addition, streamers planted over 48,000 trees! Thank you to Free Lives studio, Clara, Jess and all the team on such a positive impact. Visit the Terra Nil forest.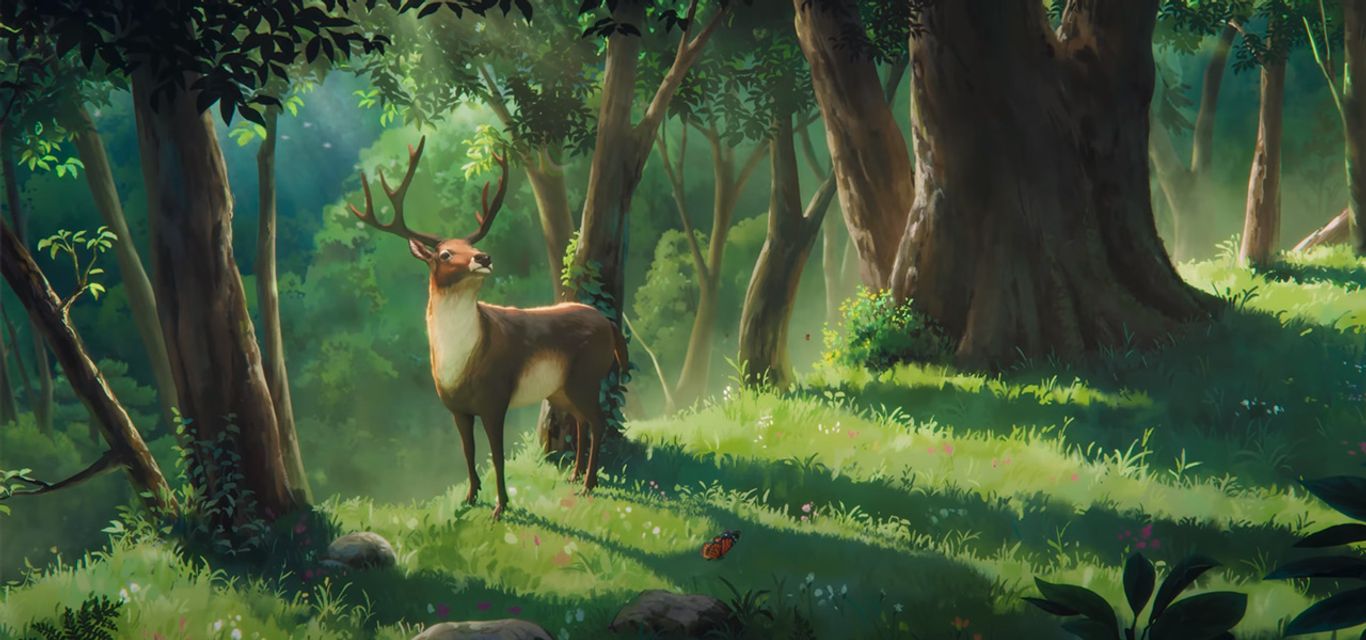 The Environment team are looking for ways to make a difference to the planet and are currently meeting with new organisations to potentially form new partnerships for the remainder of this year and into next.