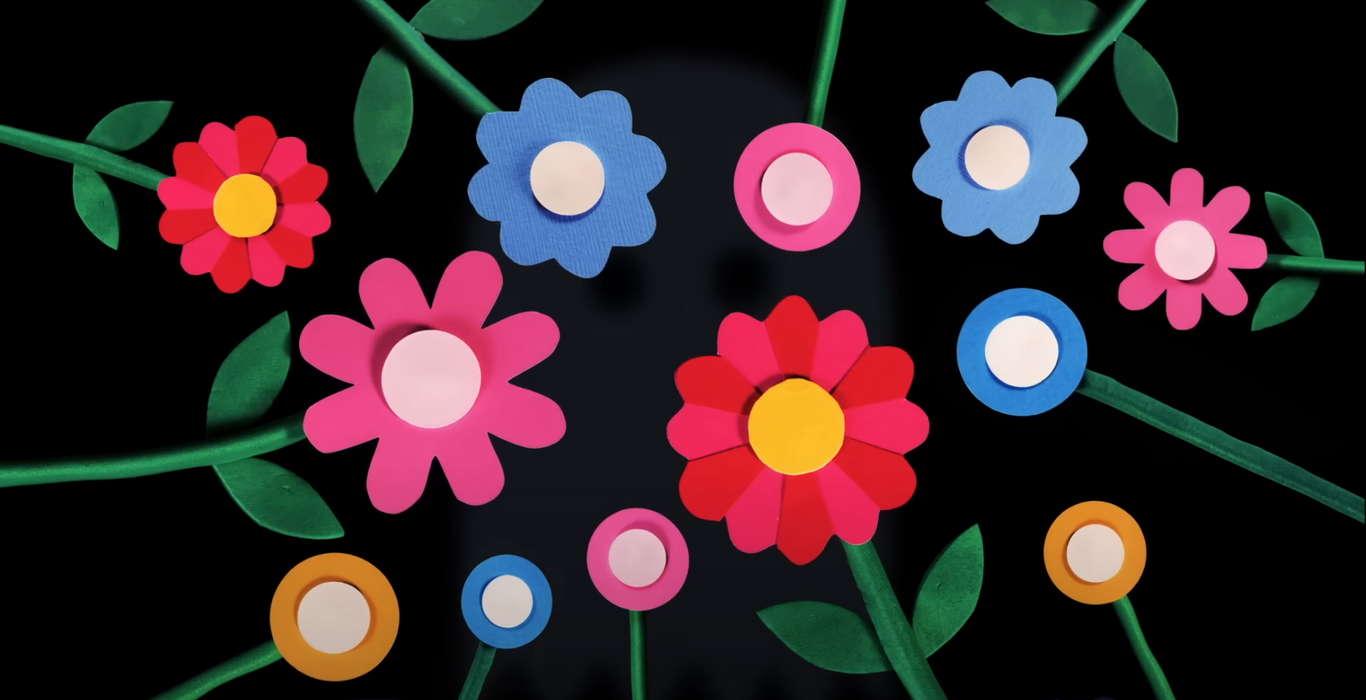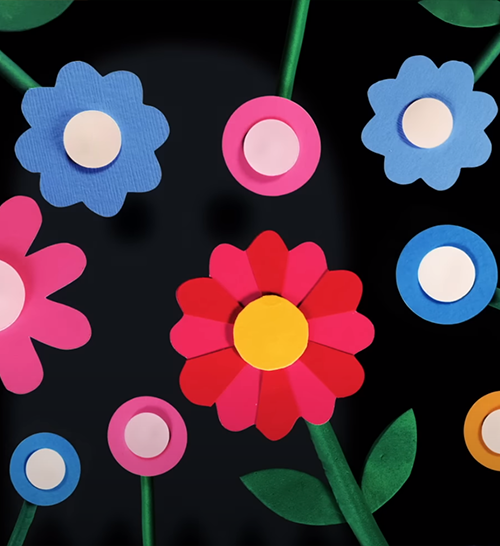 The Devolver Group has committed to multi-year partnerships with two charities, chosen by the Devolver team. Both charities perform incredible and much needed work and we wanted to establish an annual donation as well as work on other fundraising activities throughout the year with PC games bundles, as well as sponsoring other activities.
We think they speak best for themselves.
SPECIALEFFECT

We'd like to say a huge thank you for the amazing support of Devolver with #OneSpecialDay along with your generous $15K annual pledge.
Demand for the work of SpecialEffect continues to rise with more and more people becoming aware of the charity and it's only thanks to the belief that supporters have in our vision that we can keep helping more and more disabled gamers who need our support often over many years with conditions and their needs changing.
SpecialEffect's commitment is never to charge a single penny for what we do be this helping gamers with many with conditions including cerebral palsy, muscular dystrophy, and motor neurone disease through to developing our own free to play eye gaze games (we currently have 11) that are bringing joy to disabled gamers in over 60 countries.
SpecialEffect thanks to support from amazing partners like Devolver has also been able to develop and bring out our developer resources including our virtual dev kit that is being used by developers across the world and is now available in French, Spanish and Japanese to help companies make their games more accessible.
As SpecialEffect starts our 16th year and in a time of economic uncertainty we even more grateful for your incredible support as in the words of Tim Schafer "SpecialEffect seeks to make the world a better place via the power of video games."

Dr Mick Donegan MBE, Founder & CEO, SpecialEffect.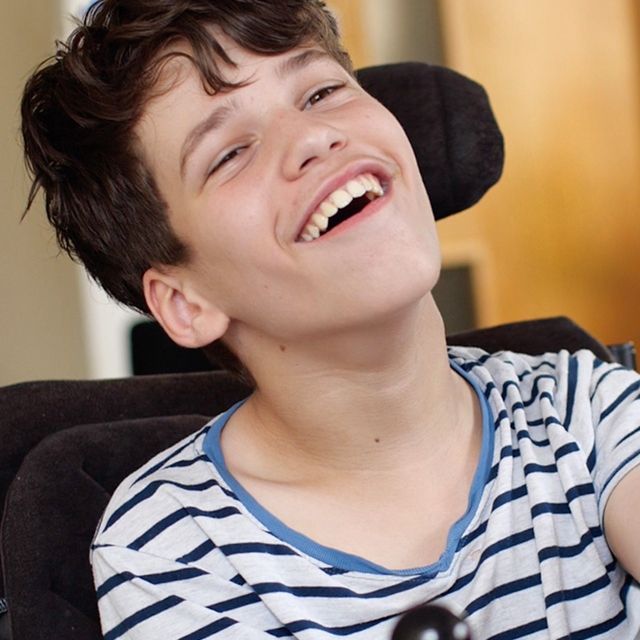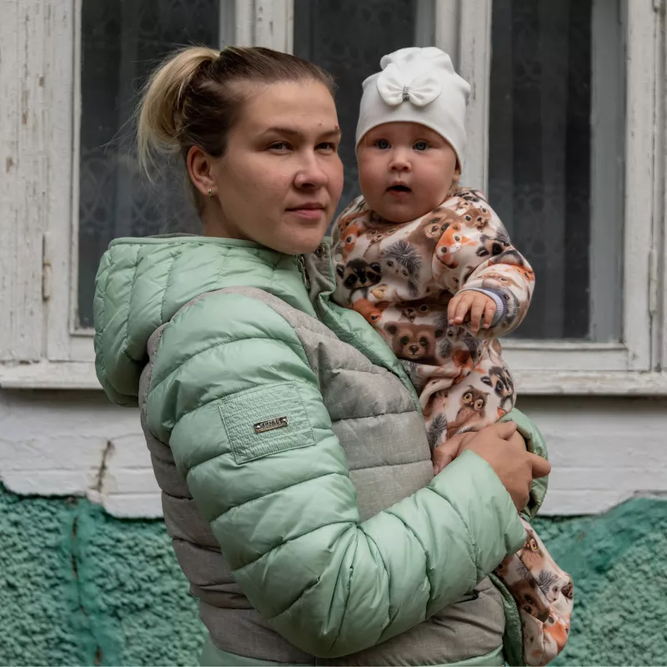 WAR CHILD

2022 was a landmark year: with a ground war in Europe and millions of children and their families on the move. With the generous support of Devolver, War Child was able to launch an emergency response in Ukraine – and neighbouring countries like Romania and Moldova – providing food and warm clothing, as well as life-changing relief and resources to children at their most vulnerable. Every £5 donated provided a child with hot nutritious meals for a week.
Aside from Ukraine, War Child continued to run programmes in Yemen, Afghanistan, Iraq, DRC and CAR and we hope to have reached over 250,000 people by year end.
Without the vital support of partners like Devolver, none of this would be possible.

David Miller, Head of Gaming Partnerships, War Child UK.