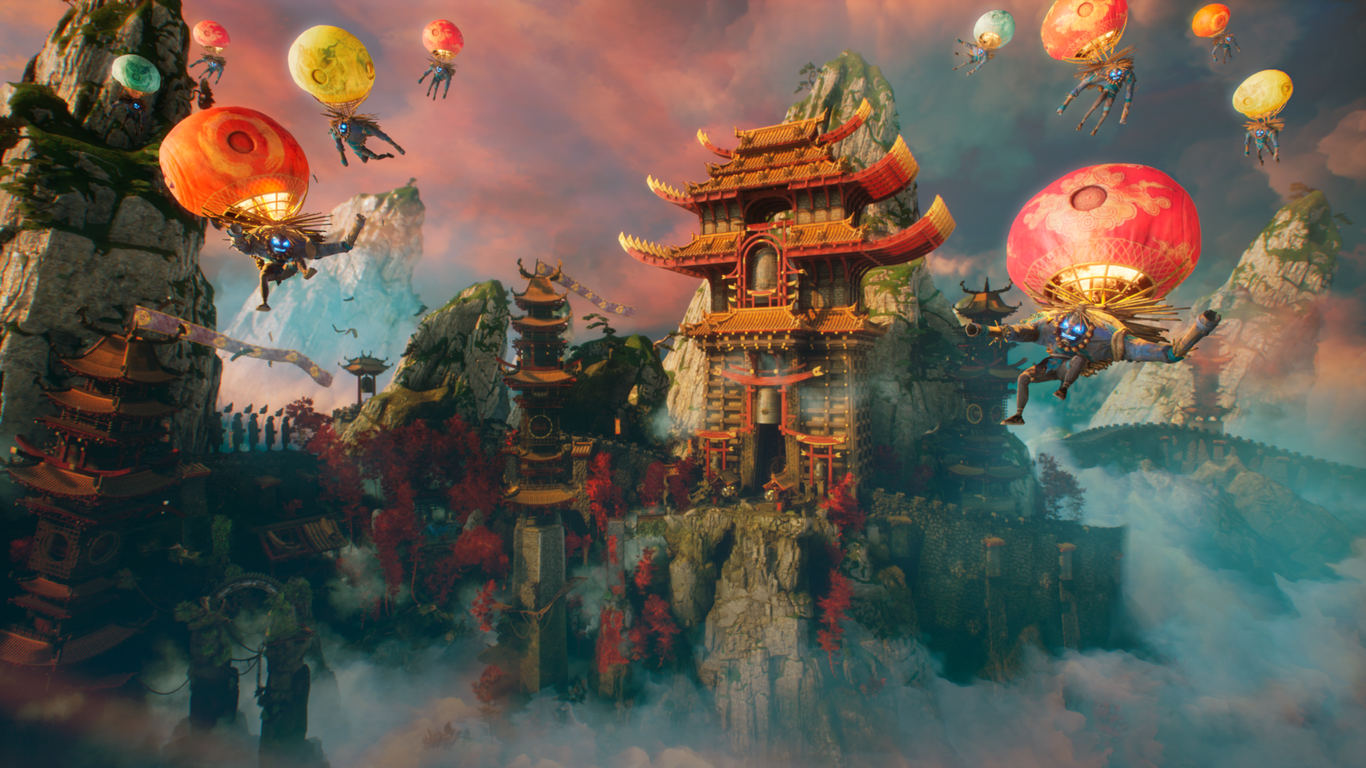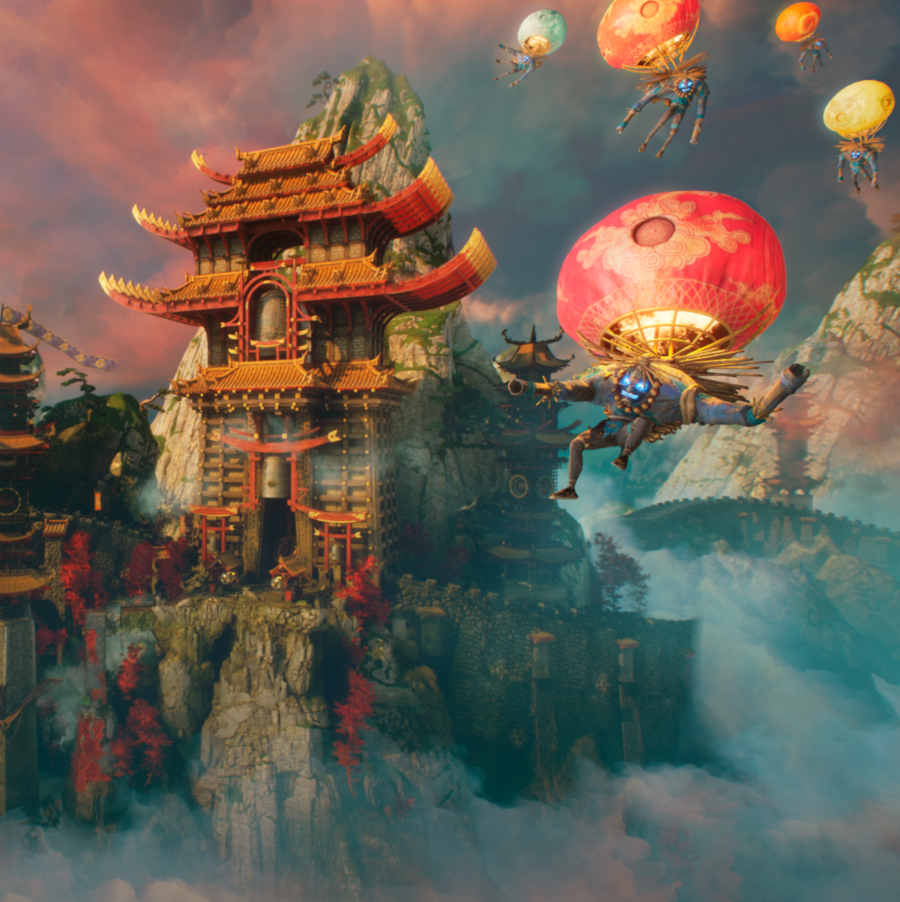 In 2009 we set out to be the type of publisher that developers would want to work with.

We put the artist first
Give the developer a fair deal
Don't demand IP or sequel rights
We are transparent on all revenues and costs
And today… we are the highest rated indie publisher with an industry wide reputation built on trust.
Our obsession is to partner with developers from all over the world and help them put their incredible games into the spotlight.
Our reputation for quality is what drives developers to want to work with us.
Our portfolio of unique games and eye for quality is why partners seek our games for their platforms.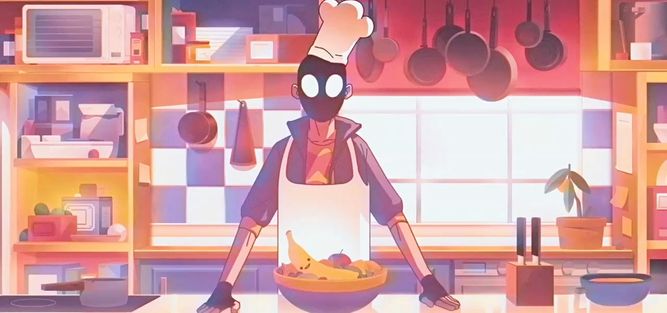 Devolver has one of the most recognisable labels in the indie market. Built over a decade by highly experienced industry veterans with deep, wide-ranging relationships in the gaming sector, we have a deep back catalogue of games, including a number of indie cult classics.
We curate and publish high-quality premium games. Our renowned brand helps us enhance the discoverability of partner studios and their games. We boost visibility of titles through Devolver's established global network of partners and platforms, and target gamers through original and focused marketing.
Devolver is the developers' publisher. We help developers to scale through Devolver's know-how in critical areas, such as operations and cost management; game production; development and digital distribution strategy.

Leading global publisher of indie games
Leader: highest rated indie publisher of scale by Metacritic rating
Developer focused: deep relationships with developers gives visibility of release pipeline
Award-winning: Publisher of the Year in 2021 (GamesIndustry.biz Indie Publishing Awards)
Virtual: digital-first brand with team members globally in Europe, North America and Asia
Clear strategy for long-term growth
Execute: release 12-15 unique titles per year
Mine the back catalogue: providing a strong and stable contribution to sales
Improve our craft: ongoing improvement in gameplay mechanics, marketing, multi-platform launches and localisation
Proven and attractive financial track record
Diversified revenue base by title, platform, developer and geography
High visibility on earnings
Long-term structural growth drivers in video gaming
Established form of entertainment: global gamers forecast to grow to 3.3 billion (2024) from 2 billion (2015)
Large, growing video gaming market: estimated to rise to $218.7 billion (2024) from $177.8 billion (2020)
Demand: launch of subscription and streaming platforms has accelerated demand for high concept indie games