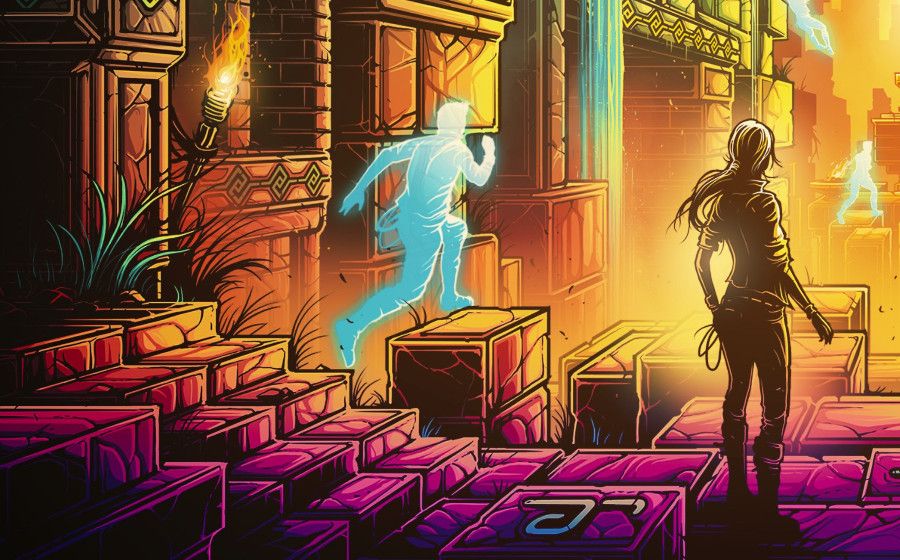 Harry Miller
Executive Chairman
Harry is a video games industry veteran, with over 26 years of sector experience, having established and managed a number of publishing and developing businesses. Harry was a co-founder and CEO of video games developer Ritual Entertainment, leaving in 1998. In the same year he co-founded Gathering of Developers, also known as G.O.D. or G.O.D. Games, alongside two founders of Devolver. Following the sale of G.O.D. to Take-Two Interactive in 2000, Harry became CEO of Hong-Kong based En-Tranz Entertainment, where he stayed until 2003. Harry was a Director of Play HK Ltd, until reuniting with the G.O.D. Games founders in 2006, helping establish another developer-first publishing brand, Gamecock Media. Harry ran Gamecock as President until its sale in 2008. Harry and several of the G.O.D. founders went on to establish Devolver in 2009, where he currently occupies the Executive Chairman role, having previously served as President. Harry is also a founding partner of Good Shepherd and has an MIM from Thunderbird School of Global Management.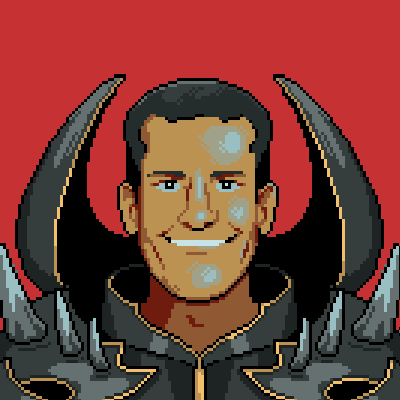 Douglas Morin
Chief Executive Officer
Douglas joined Devolver in 2020 as Chief of Staff and was appointed CEO in 2021. Prior to joining Devolver Digital, Douglas has had 24 years of experience working in global equity capital markets. He started his career at Bear Stearns in 1996 transferring to Hong Kong in 1997. In 2007 Douglas joined CCB International to build out their institutional equities desk. In 2012 he became the CEO of the listed company Crosby Securities. Douglas moved to Silicon Valley, California in 2016, later joining Wedbush Securities in San Francisco, where he was an MD in Equity Capital Markets. Douglas has an MBA from Thunderbird School of Global Management, where he first met Harry.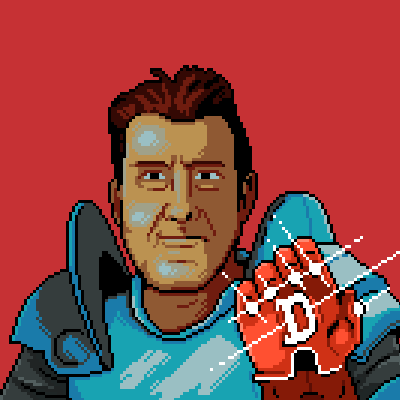 Daniel Widdicombe
Chief Financial Officer
Dan joined Devolver as CFO in 2021, bringing with him over 30 years of finance experience. A fluent Mandarin and Cantonese speaker, Dan trained as an investment analyst in Hong Kong at HSBC and Bear Stearns, and then spent 4 years as CFO of NASDAQ-listed internet company Chinadotcom. Dan has held a number of non-executive roles including Chairman of the Audit Committee of Corgi International, another NASDAQ-listed business, and Middle Earth Limited. On returning to London, Dan spent over 10 years at China Construction Bank as Head of Investment Banking, leaving in 2020, joining Devolver in May 2021.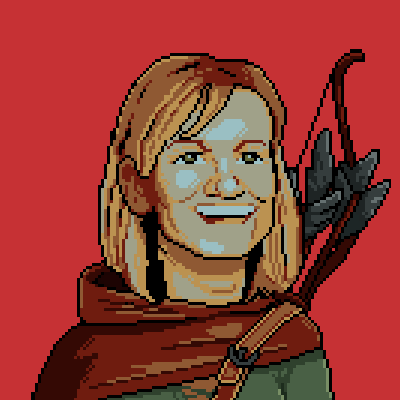 Kate Marsh
Senior Independent Non-Executive Director
Kate has over 30 years of experience in digital and media businesses. She is a non-executive director at UK listed Games Workshop Group Plc, Independent Mediahuis Ireland Limited, Elstree Film Studios Limited and heads up international development for MGM Studios' digital networks. Kate has built and managed significant media businesses across Europe, holding senior roles with Sky, GroupM, the BBC, and Sony Pictures Television.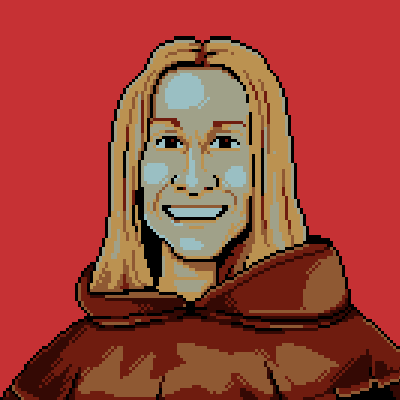 Joanne Goodson
Independent Non-Executive Director
Joanne is a technology sector entrepreneur with over 25 years of experience. Joanne co-founded MediaGold in 1998, which was later sold to Avanquest, a Paris-based Euronext-listed company in 2003. Before starting her current role, Jo advised tech companies in the internet, gaming software and entertainment space. These include Mediatonic Games, Playmob, MediaGold, a software publishing company, and Indigo Pearl, a games industry PR company. Joanne is currently a Managing Partner at Hampleton Partners, an M&A advisory and corporate finance firm and is also a non-executive director of Six to Start.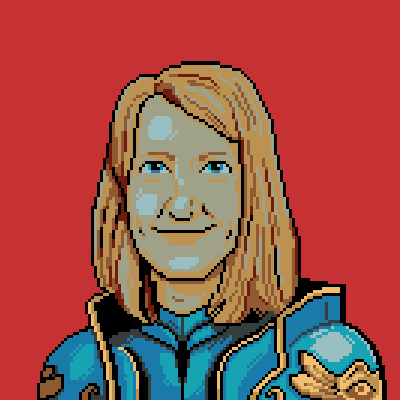 Janet Astall
Independent Non-Executive Director
Janet has over 20 years of experience working in finance, the majority of which has been spent working for consumer-facing technology businesses. Janet is currently the Finance Director, Financial Controller and COO Business Partnering at mobile network, Three. Janet has previously held financial controller and similar roles at BT and British Gas and was a Non-Executive Director at Telefonica. Janet is a Chartered Accountant, qualifying at KPMG in 1998.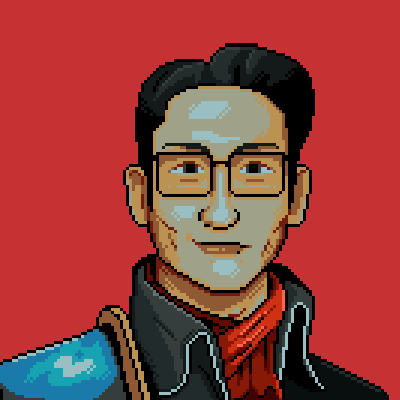 Jeffrey Lyndon Ko
Independent Non-Executive Director
Jeff has over 20 years of experience in the video games sector. He is currently President of iDreamsky Technology, a company he co-founded in 2009. iDreamsky is a Chinese headquartered video games company, listed on the Hong Kong Stock Exchange. Jeff was elected as the President of the Shenzhen ESports Association in November 2018. He also served as the Honorary Advisor of Hong Kong Esports Club Limited and the Honorary President of Macau E-Sports Federation.